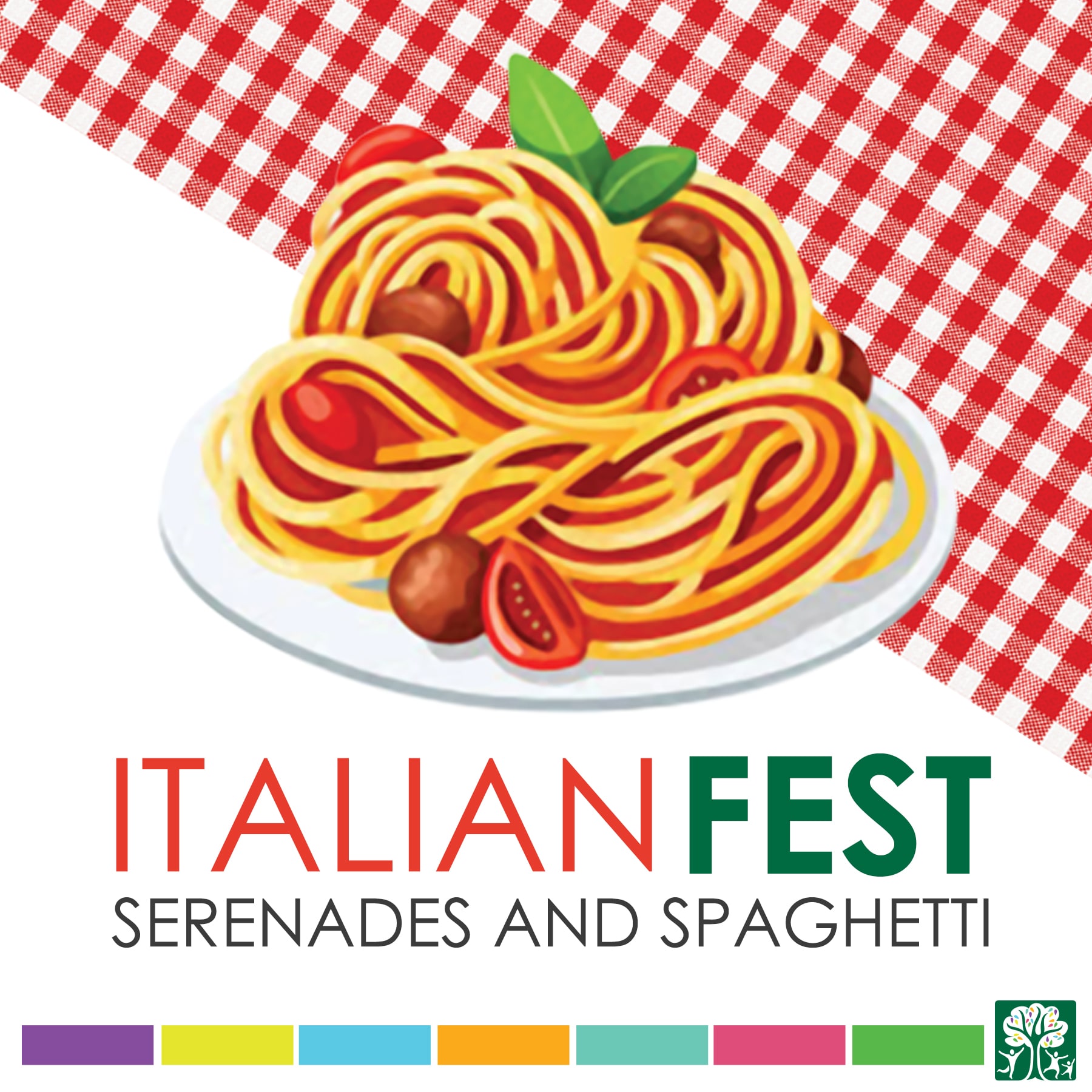 Are you ready to show off your Italian pride and dig into some wonderful cuisine? Our good friends at Gurnee Park District are holding an Italian Fest Friday, April 27th, with the first seating held from 5:00 to 6:30 p.m. and the second seating held from 6:45 to 8:15 p.m. Held at Viking Park's dance hall on 4374 Old Grand Ave., our team at Knauz Autopark is proud to be a co-sponsor of this event. Everyone is invited to come enjoy a fantastic spaghetti dinner — provided by Salutos Italian Restaurant — and live entertainment by the Viking Park Singers. It is sure to be a great time for the whole family, full of delicious food and amazing musical numbers. Here at Knauz Autopark, we are excited to be #KnauzInTheCommunity and involved with this event because it not only promotes cultural awareness, but also family fun and unity.
The 2018 Italian Fest is open to all ages and the performances will be held at different times during the shows. The first performance will be at 6:00 p.m. and the second performance will be at 7:45 p.m. The cost to attend is $6 for children ages 2 to 10 years and $11 for adults. Tickets can be purchased and can be found at either the Hunt Club Park Community Center or at Viking Park. All the proceeds will benefit the Viking Park Singers, a local organization that our team at Knauz Autopark always likes hearing from. For more information on the 2018 Italian Fest, visit the
Gurnee Park District website
or find the event on
Facebook
. Thank you in advance for your support and be sure to save us a helping or two of spaghetti!