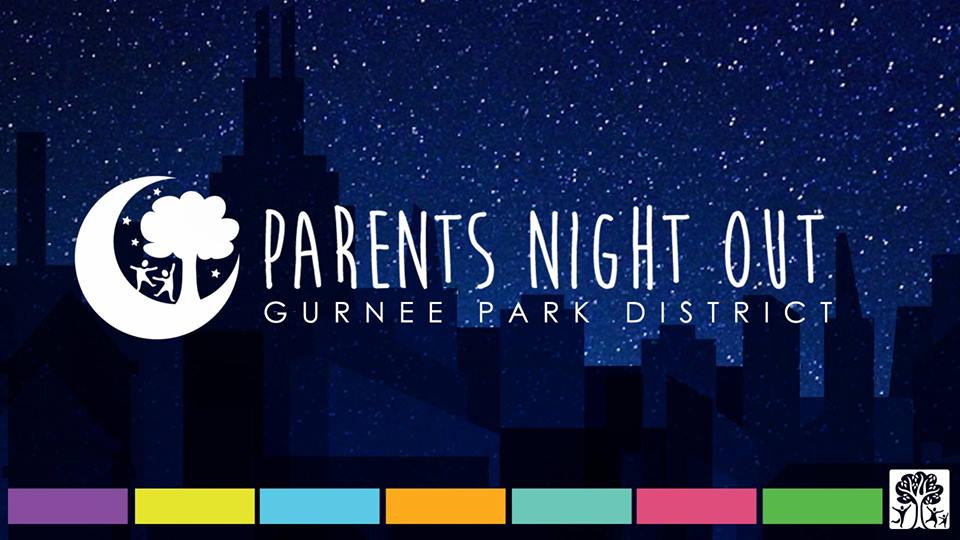 Calling all parents who need a break from their little ones! Our friends at Gurnee Park District invite local adults to participate in April's Parents Night Out, set for Saturday, April 21 from 5 to 9 p.m. Held at the Hunt Club Park Community Center on 920 North Hunt Club Rd., our team at Knauz Autopark is proud to be a sponsor of this event. There are two time slots for you to drop your children off: 5 to 8 p.m. for ages 1 to 3 and 5 to 9 p.m. for ages 4 to 11. After that, feel free to treat yourself to a delicious dinner or maybe an evening of dancing. The Gurnee Park District staff has plenty of age-appropriate activities to entertain the kids, along with games, crafts, refreshments and so much more. They also will be free to use the center's different amenities and children ages 6 and up can even take turns trying out the climbing wall. It is guaranteed to be a very fun evening for everyone of all ages.
Here at Knauz Autopark, we are glad to be #KnauzInTheCommunity and support an event that not only provides parents with a little reprieve, but also engages their children in entertaining and unique ways. Pre-registration for April's Parents Night Out is required and you can
register online
. The costs are $13 for residents and $16 for non-residents. For more information, visit the Gurnee Park District website or find the district on
Facebook
. We'll see you up on the rock wall!